At Tiago Media, it is our absolute honor to capture all the wonderful moments and details of your special day. Your wedding is incredibly important to us, and my goal as your videographer is to capture your day in its best light and create a high quality film that you can enjoy for years to come! You won't have to worry about missing a thing because our wedding and events videography team will have all the details covered!
WEDDING FILMS by TiagoMedia
WEDDING FILMS by TiagoMedia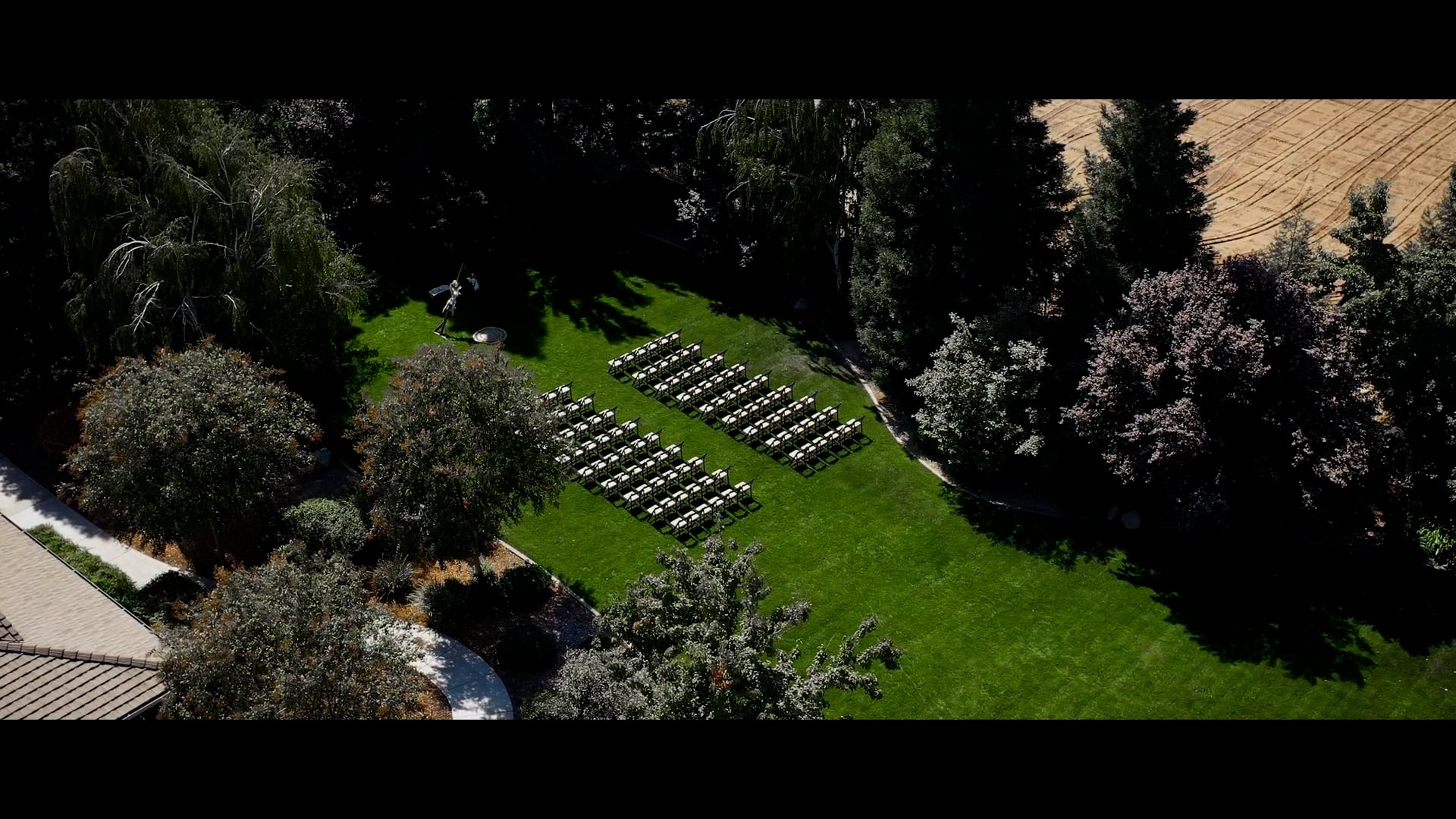 Suzana + Levi Wedding Film
08:54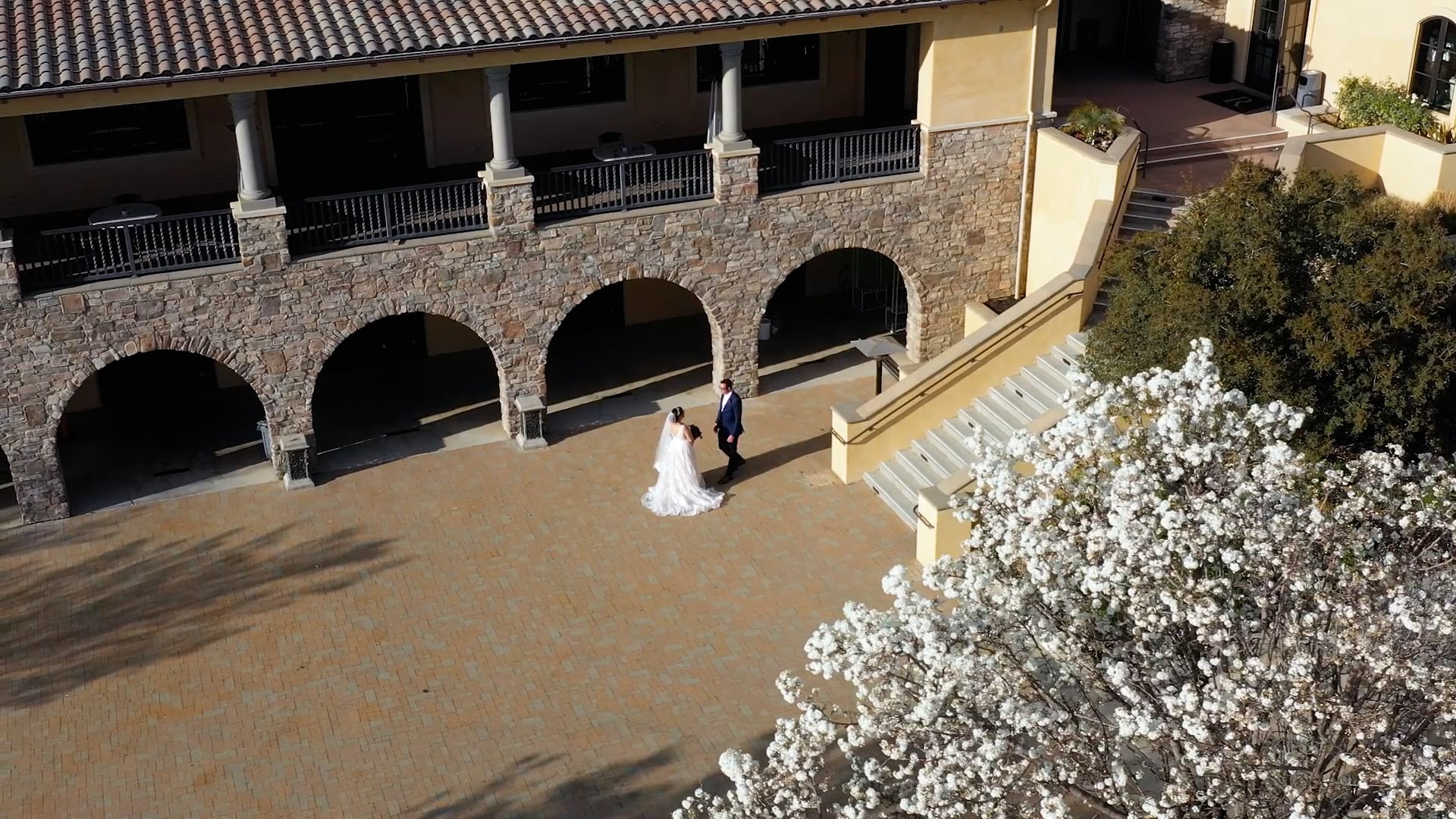 Brian + Jenn Wedding Highlight
01:00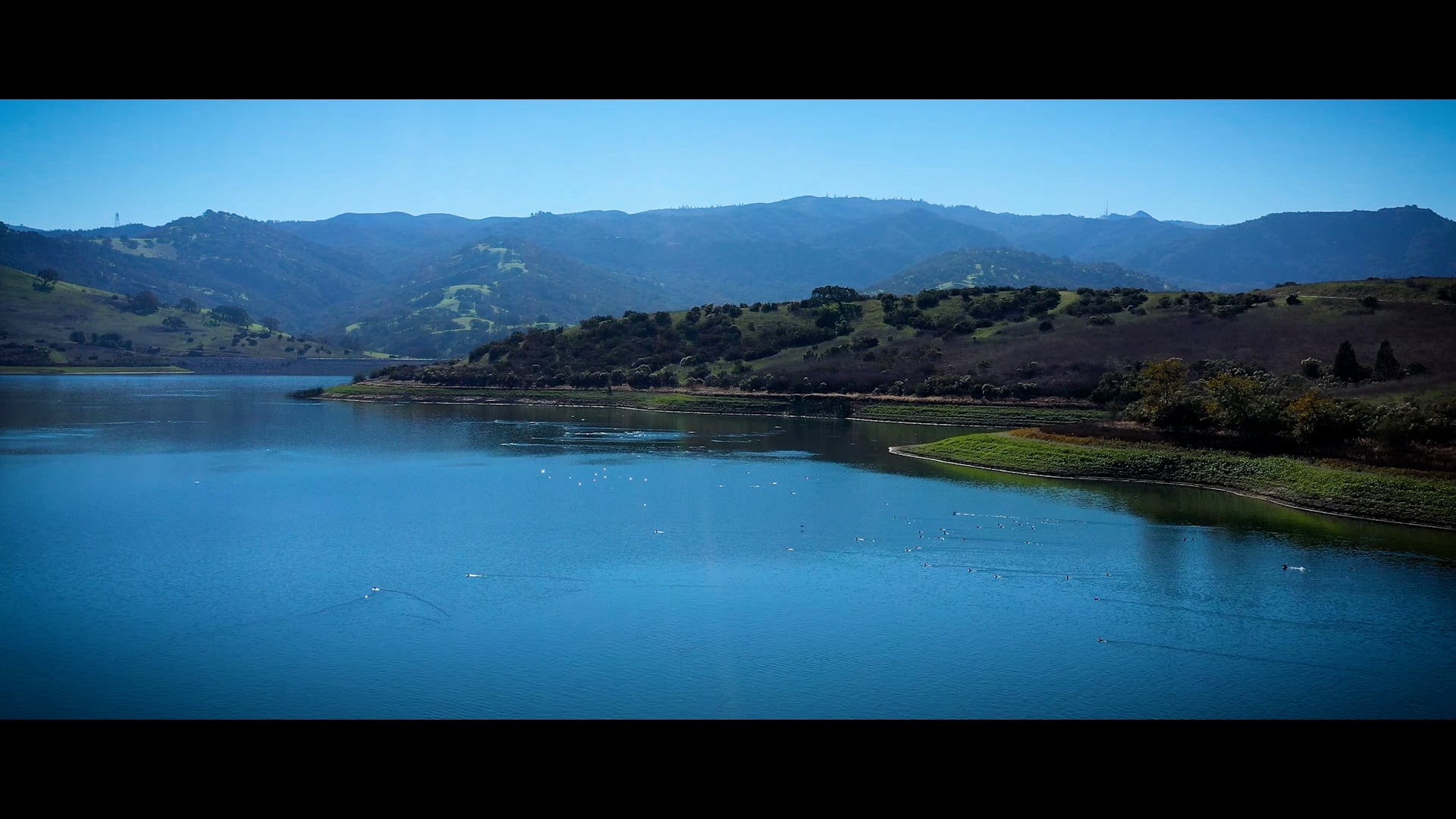 Cheyenne + Evan Wedding Film
15:45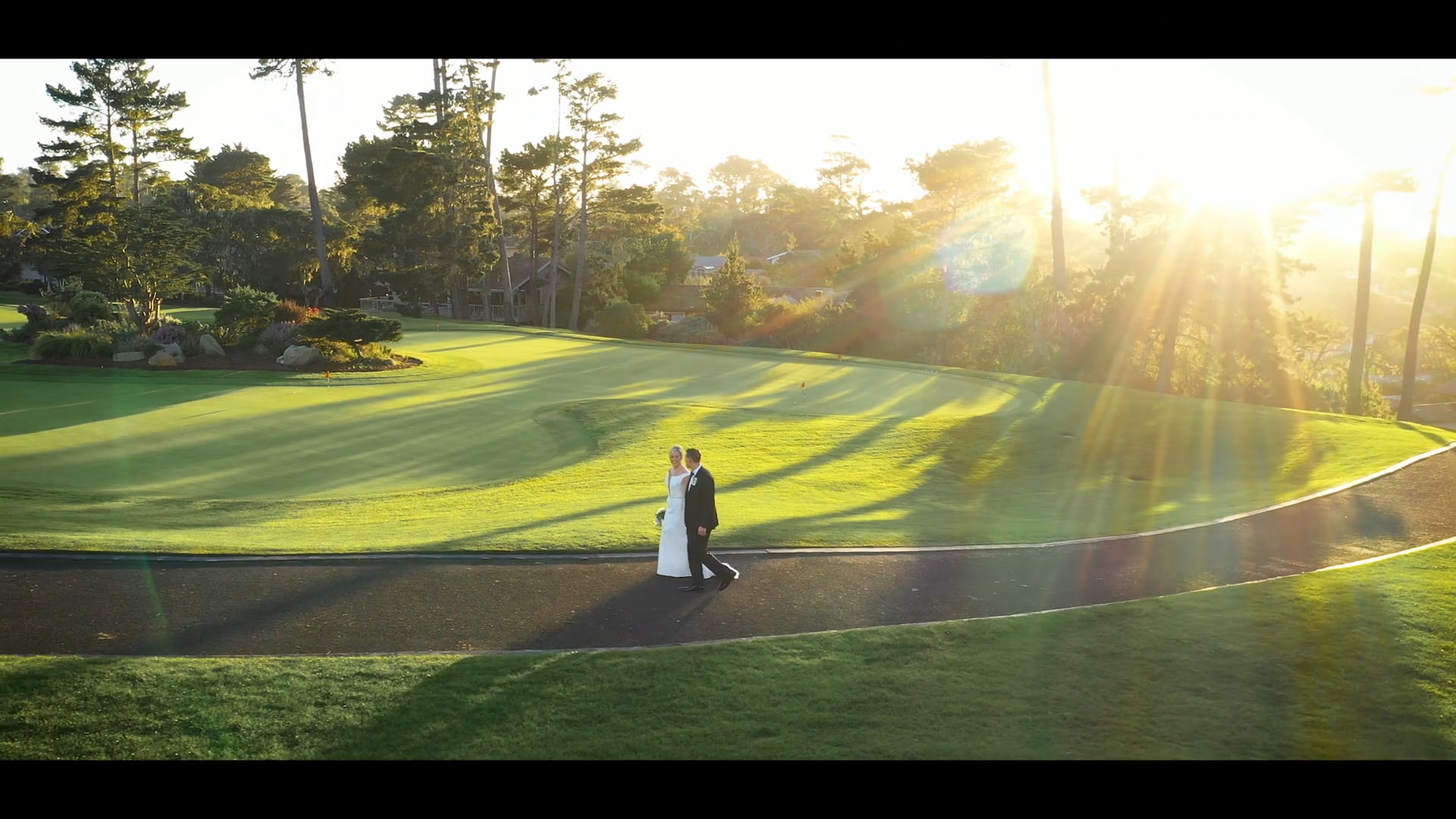 Pebble Beach Wedding//Stefanie+Kevin
10:06
Turlock Wedding Video, Ines + Joey
07:30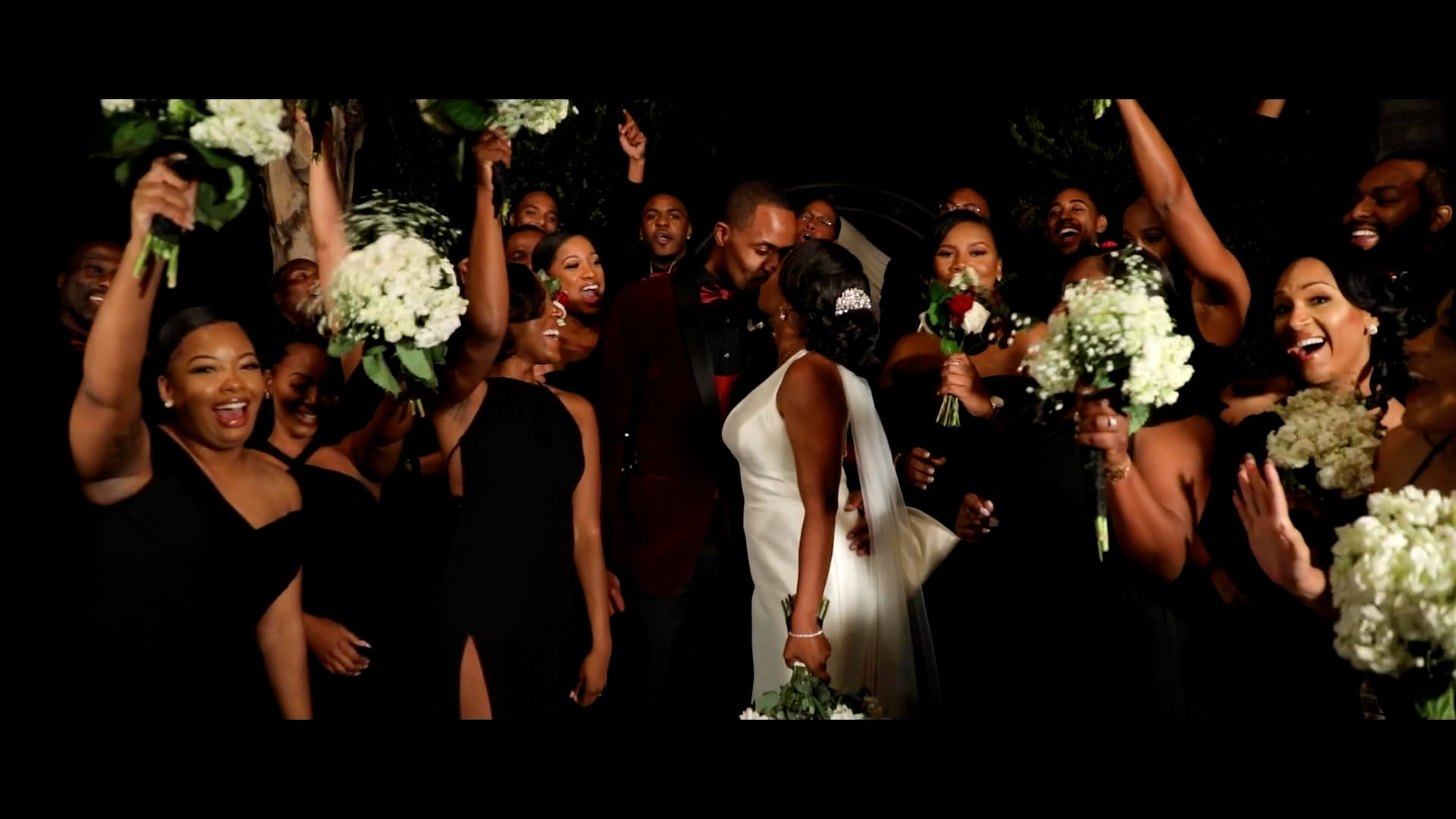 Ashley+Lance Wedding Film
08:08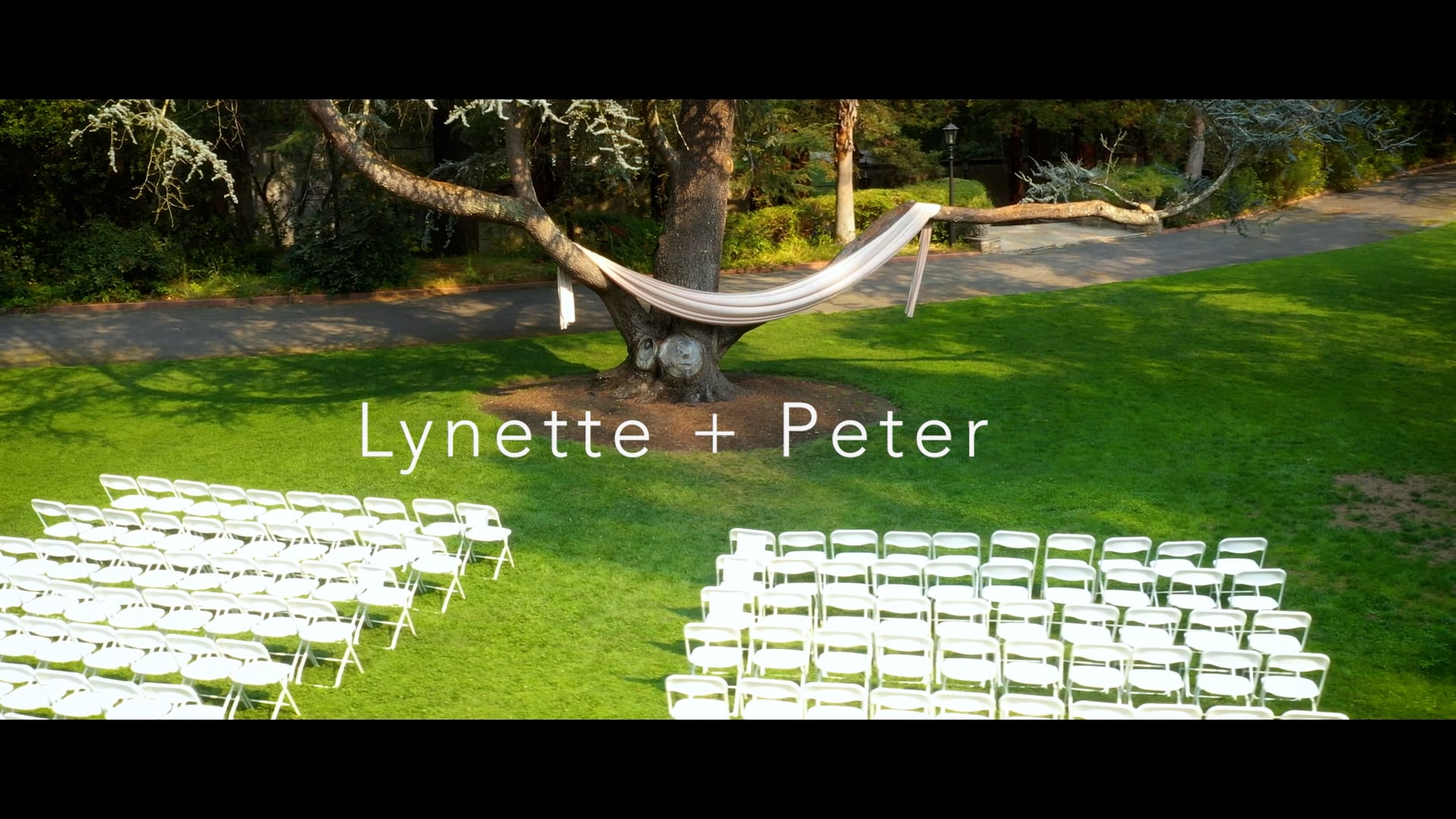 Lynette + Peter Wedding Film
03:50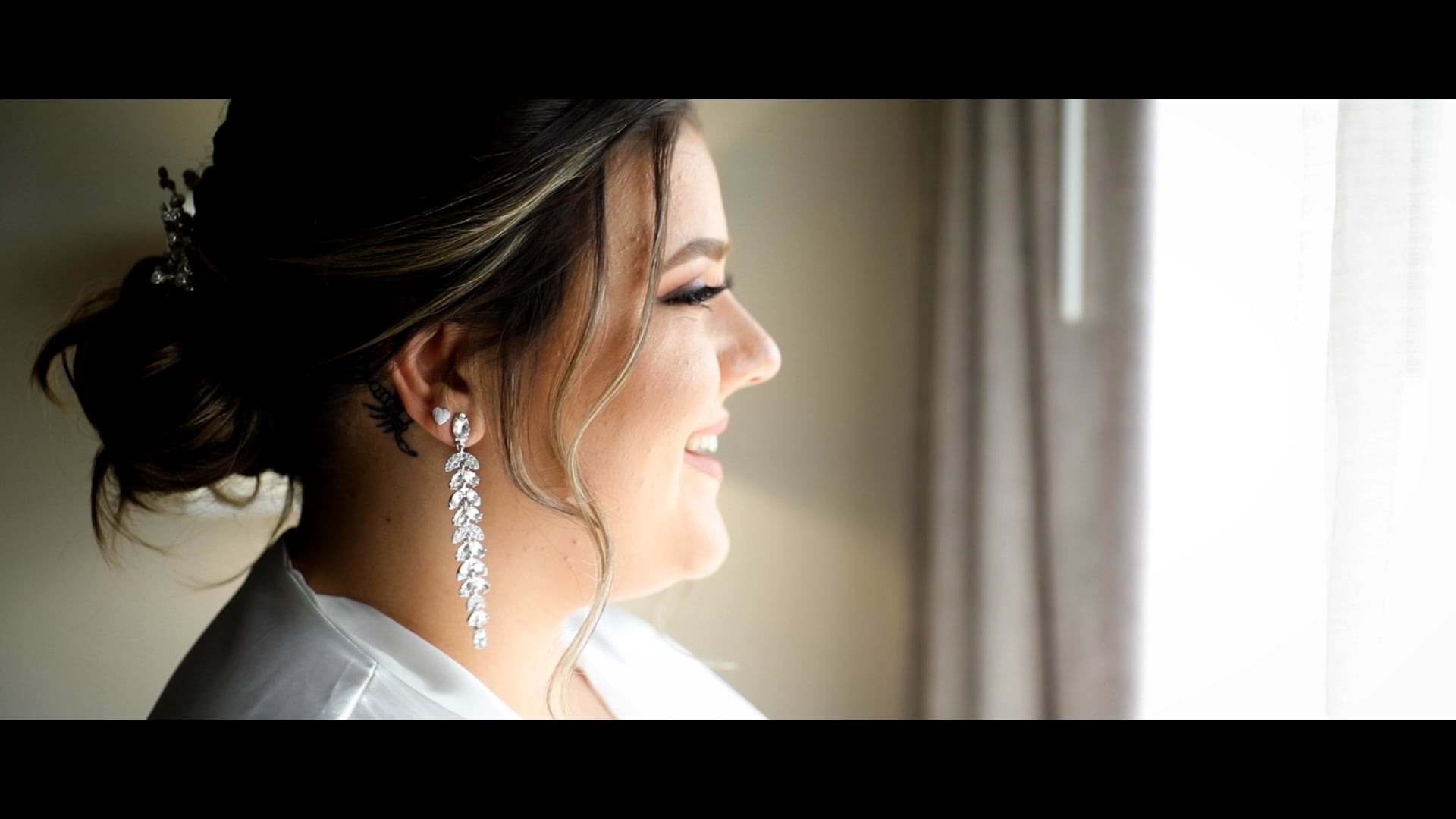 Patricia + Kyle Wedding Highlight
03:54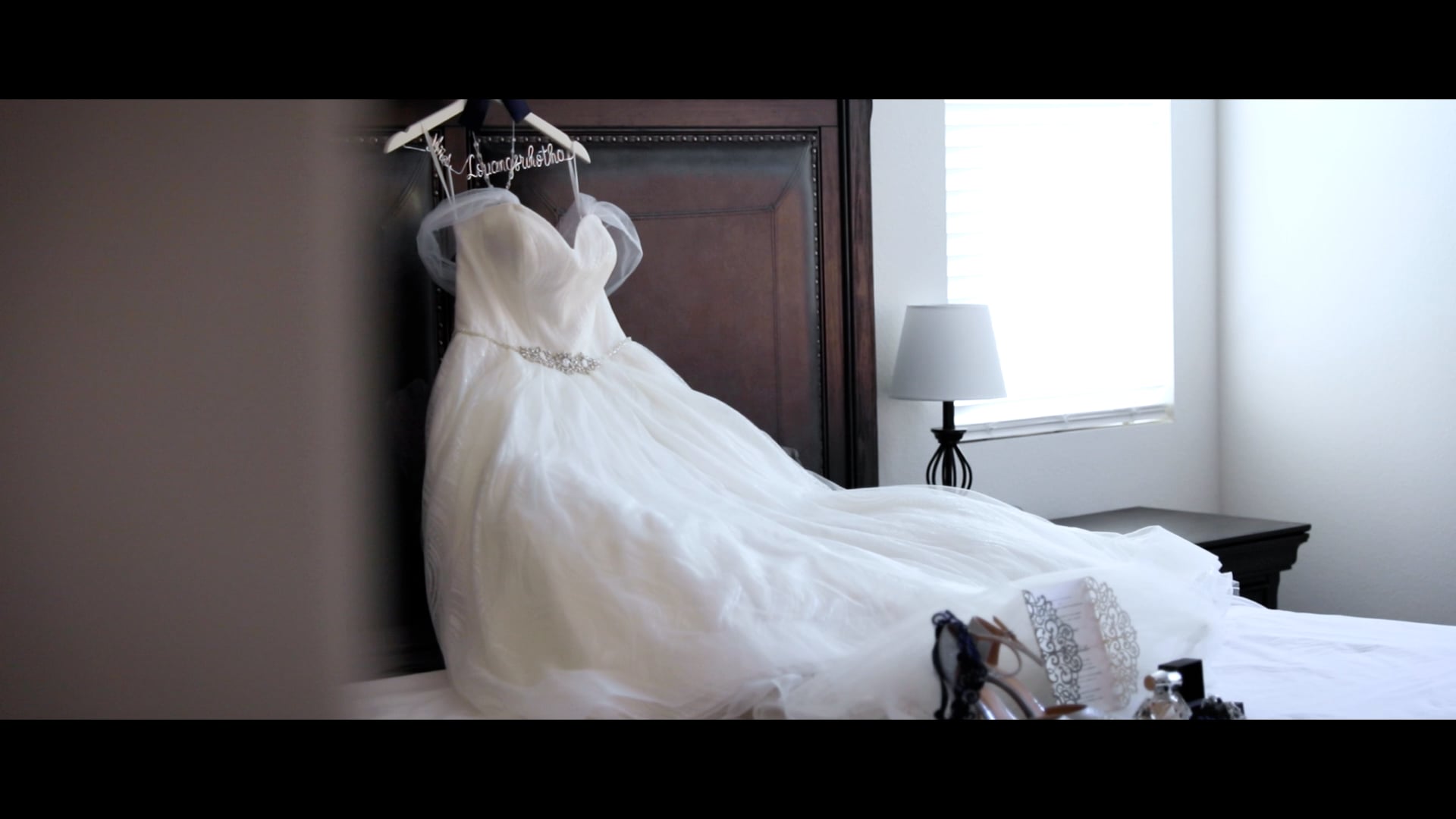 Angelica + Joel Wedding Film
07:22
Hi! I would love to connect and answer any questions you may have. Contact me through this form below for more information on wedding packages we offer including pricing info. I look forward to connecting with you!
California, Destination Weddings Welcomed!